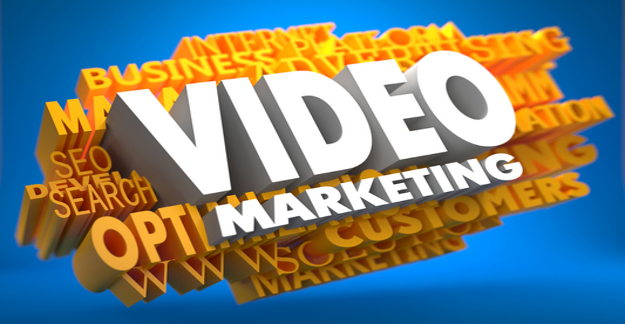 Non-Textual Content and Use of Mobile: These are the two things that are taking both content consumption and marketing by storm. More specifically, e-commerce marketing is being affected by both these factors at an exponential rate. Let us take a look at the role that non-textual content, more specifically videos will play in e-commerce marketing.
Video Marketing
Images, audio, and video content are inescapable and no one really needs to be convinced of how we need that break from reading a text. However, these elements are now being used more and more as a part of marketing too. In fact, video marketing is soon going to be one of the top things to show up in any "How to market your product online?" list.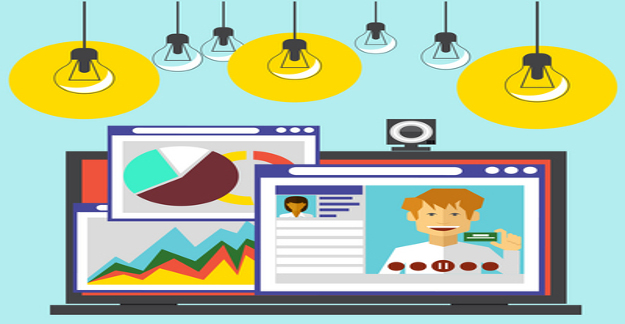 Video marketing is nothing but using videos instead of text or just images to market your product online. A lot of e-commerce websites now use videos to display and/or demo their products. The most obvious advantages are -
- customers can get a full view of the product
- customers can get a better idea of the size and shape
- customers can see the product in action
- sellers can draw attention to the important and unique features
- sellers have undivided attention and can capitalize on that
However, it is not just about creating crisp, good quality videos or creating not-so-good quality but videos with great content. It is as much about how you use the video once it is made that will make or break your video marketing strategy.
Here are some video marketing tips that you must keep in mind when you begin marketing your video content.
Make your videos easy to find

- Tag your videos
- Optimize file names
- Assign unique URLs to video's website pages.
These are three ways to make search engines point to your video. Make sure you think like a customer and use keywords or strings that you might use to look for the product. Use the words you think of in tagging your videos with the right keywords/strings and naming the video file. Also, create a unique page that has just the video such that it has a unique URL.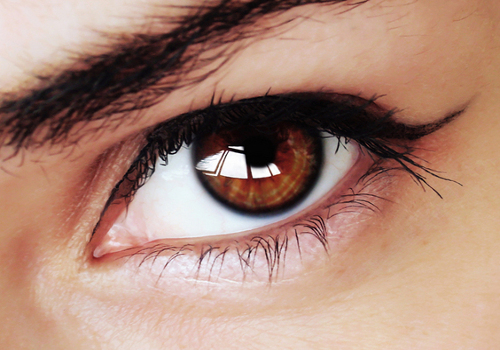 Pick thumbnail carefully
We know our viewers have short attention spans. Couple that with time availability, and they have little option but to judge the book by its cover. The thumbnail or snapshot that the video shows before it starts playing is an important gateway to the viewers' attention. They are very unlikely to hit the play button if the thumbnail is a put-off or not interesting enough.
Post videos on your company blog
If your e-commerce site has a blog, highlight newer videos on your blog. You could have "making of" videos or "domain expert" videos on your blog too. That way, you are not just selling your product but also having your customer look at you as a domain knowledge expert. He/She is more likely to come back to your site when they need more information.
Optimize videos for sharing
You don't want your visitor to just watch your video, you want them to spread it too.
Content: While making viral content is not easy, you have to keep giving it a shot. You have to attempt to bring humor in or say something insightful. Either entertain or educate.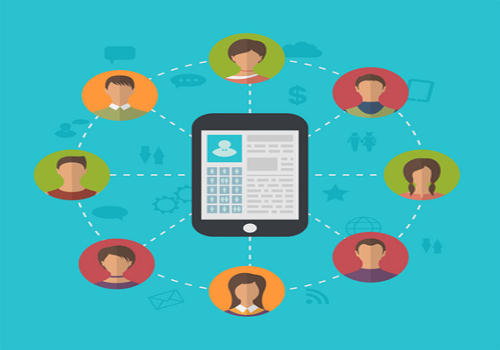 Technicalities: The video has to be short for it to be shareable. More and more videos are being viewed and shared over the phone - WhatsApp, SnapChat, etc - so you have to respect bandwidth restrictions. In all likelihood, high quality is not expected. At the same time, as video content on the net increases, in order to stand out have to have better quality in lighting, camera angle, graphics, audio, etc. A balance between keeping the file size small and not making the video dull.
Consider user-generated videos
You could run video competitions for users. It might bring in some creative content that you might miss out on because of budget and other constraints. Also, this gets users more involved. Not to mention, the prize money might be well below the cost of producing a good video.
This is your chance to "show and not tell" what your products are all about. Use video whenever you think your visitor wants to be a viewer more than a reader. You can creatively showcase both the beauty and the features of your product without having to say a word.